let me help


guide you to your truth
These resources are meant for those in the range of "new to spirituality" to "decently in depth" with it. Those who are masters or have a large volume of experience will be better served by checking out my other offerings.
From the spiritual guide to those just learning how they connect with the world, I have something that can help everyone. I've found video formats work the best, as they allow you to truly immerse with what I'm saying, making it seem like I'm right there next to you in more than just spirit!
The Birth IS Happening: Communion with Mother Earth
Released Feb 1st, 2022, next video coming in March.
Danae Shanti delivers brilliant message at Unity Temple, Denver Colorado.
Topic: Thwarted or Supported
Join my Facebook group to connect with other inspired individuals. Share your own experiences and lessons, and find cool resources posted by others!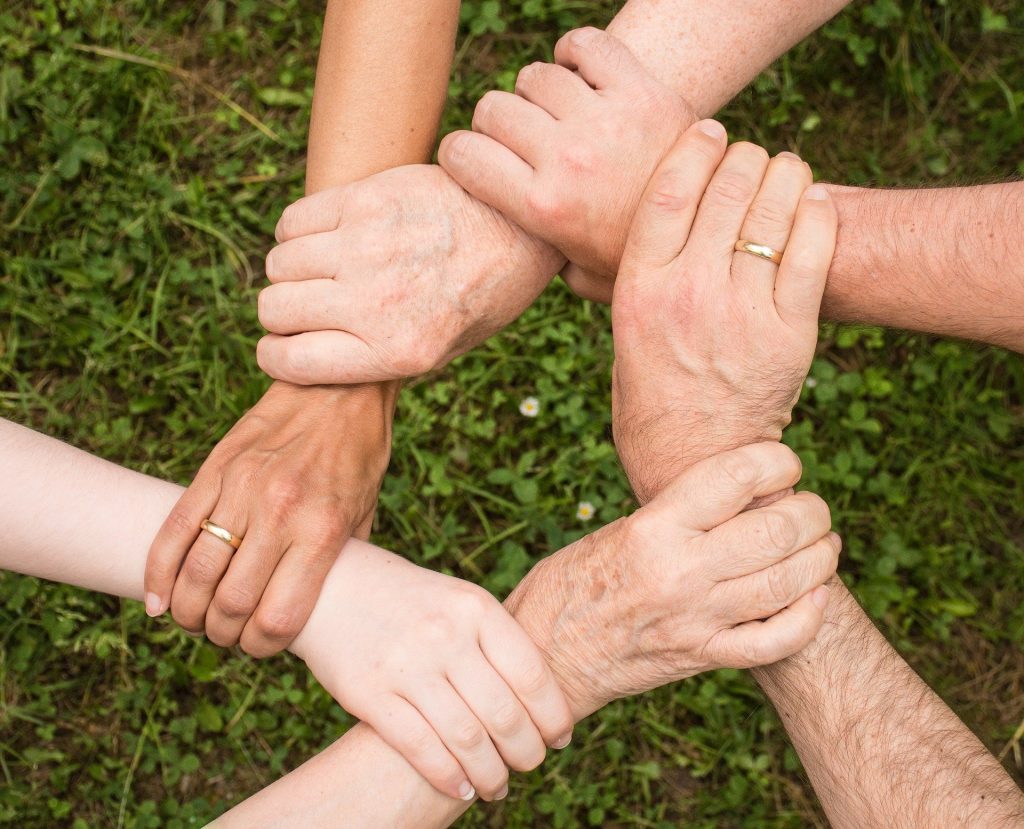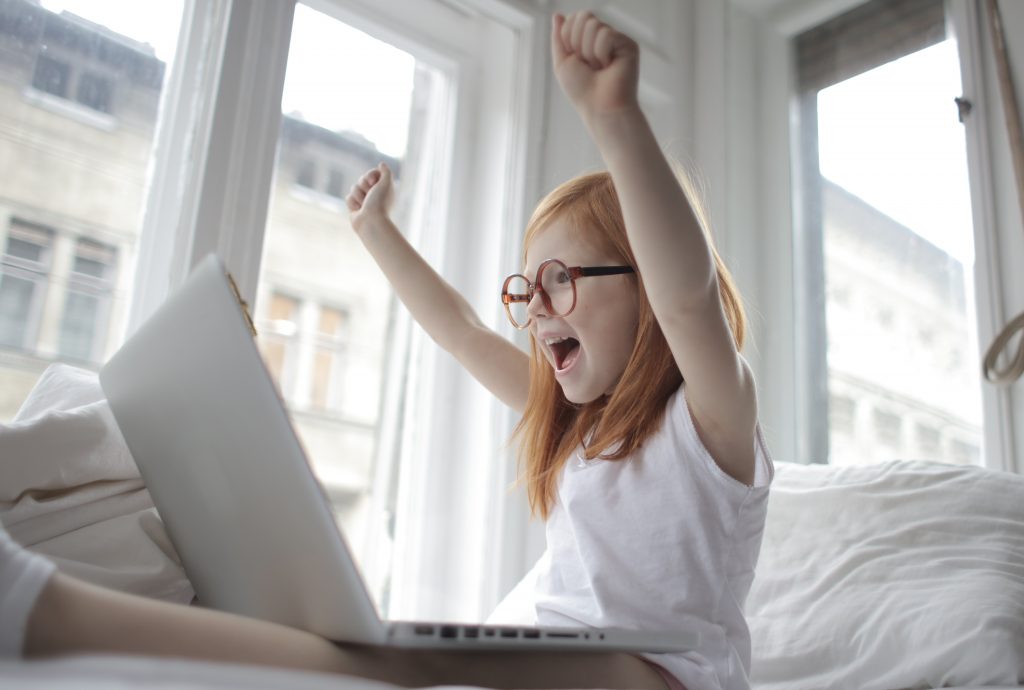 Stay up-to-date with everything I offer. Be the first to know about all free resources, my new book,  receive exclusive deals, and so much more!