HAPPIER

FULFILLED

REVIVED
I'm Danae, a spiritual and motivational guide. Over my 30 years of life-changing experiences I've devised a formula that you can use to make clear decisions with confidence and become the Hero in your own life story.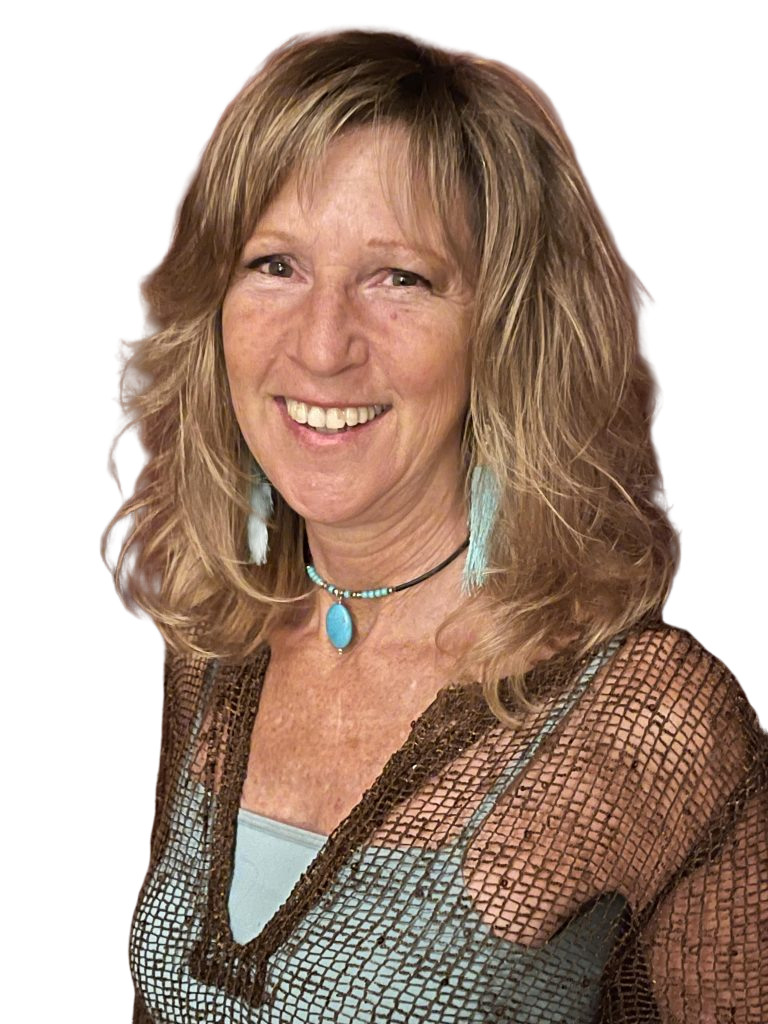 The Magic in The Matrix focuses on developing the voice of intuition that guides people through their everyday lives. Participants will learn how to use the Hero Formula to listen to their inner voice and manifest what they want in their lives. Live action role playing is performed in groups, where participants act out stories of personal conflict and graduate into confidence, clarity, and focus where there was once confusion, struggle and overwhelm.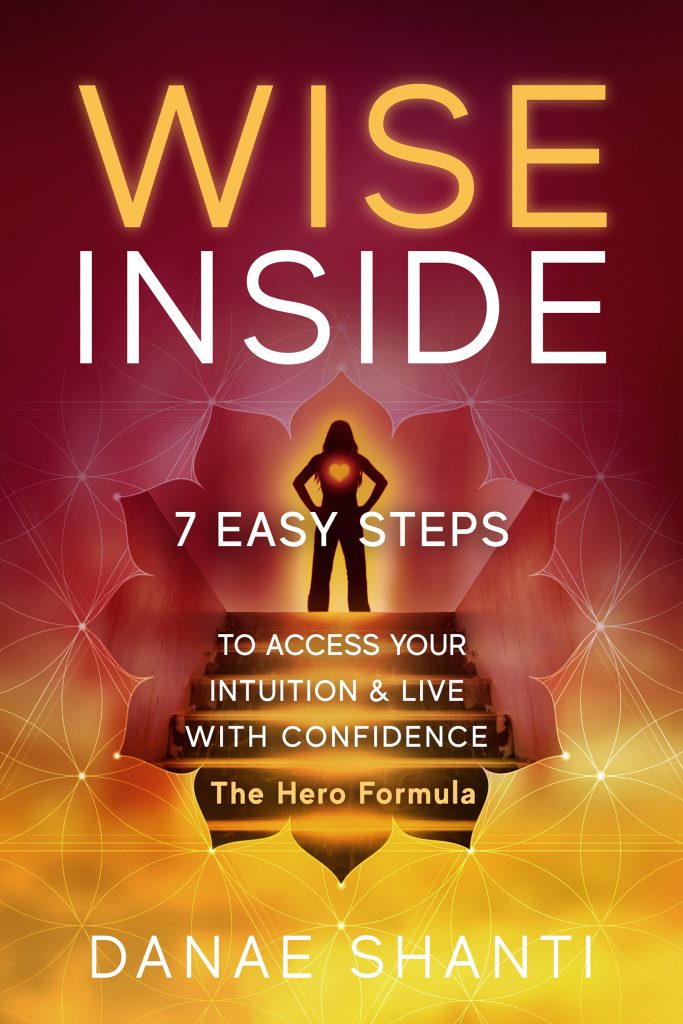 In Wise Inside, I share an important recipe for connecting with the voice that's wise inside – your Intuition, your inner "God-Spark". By delving into personal stories from my own life, you'll get to see the formula in action and understand how it can be applied to absolutely anything. 
"I decided to use The Hero Formula in my life right now on my Earthwalk. Amazing results. Just what was needed!"
"This a magnificent formula. It will be accessible to a LOT of people."
"The book is wonderful! I enjoyed the quick – but not too quick pace, anecdotal experiences, humor and the reiteration of how to bring the Hero Formula into one's life!"
"It is very clear how to use this formula to grow and evolve. Your examples and personal stories made this so. I think your manuscript is perfectly magical and I also think it is needed in the world."
"The Hero Formula is simple and powerful. When I used it, I realized, for the issue I was working on, that I had the answer inside me, and all I needed to do (literally!) was get on the horse. The horse, LiLi, could feel the change. Our relationship is better than ever. The Hero Formula helped me get there!"
(If you want to see this live,
watch here
)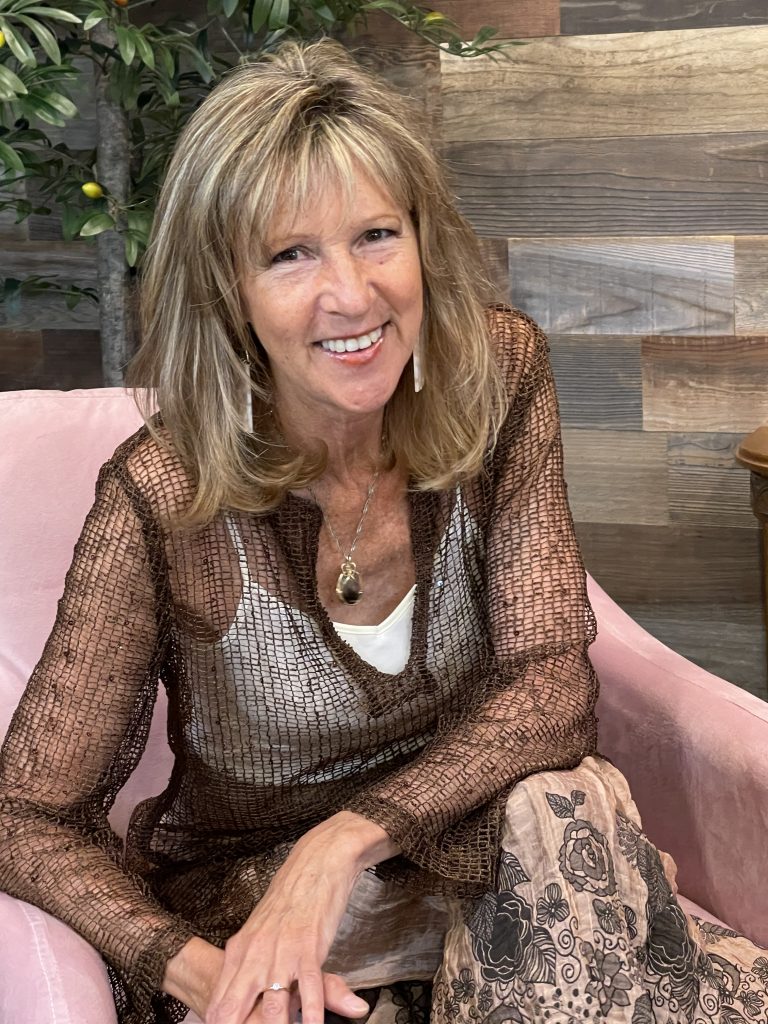 If you're struggling with boundaries, burnout, feeling untrue to yourself, challenged to trust your vision, wanting fulfilling living and find yourself being distracted, I can help lead you to your true self and right life. Now is the time to become your own hero!
I Handle all Aspects of Life

No matter what stage of your spiritual journey you are in, or where you're looking to go, I have something to help you become a better, more inspired version of yourself!

I've structured my videos to make them as easy as possible for you to follow along and engage with.

If you are looking to improve one or more aspects of your life, use my courses to help guide you to a better version of yourself. They contain the best tools, techniques, and intuition I use for myself and others!

Read stories of the Hero Formula in action, and learn how to apply it to your own life! Plus, stay tuned for my Gather, Love, Thrive show coming soon.

Support conscious living with my guided meditation programs and music. I have collections for both adults and children that are fun, engaging, and filled with love.
I know what you're thinking… "Another Email List 😒 **sigh**"
Before you scroll on, just know that you're missing out on something great! Free meditations, enlightenment guides, and so much more await. We really do our best to only send what's relevant. You won't be spammed. 🙂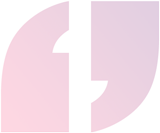 What Those I've Helped Have To Say...
Hear how others have benefited from an increase in self-identity and confidence:
Finally, I was given instruction on how to deepen my spirituality and be open to embodied awakening. I'm excited by the possibilities Thea has shared with me.
"The Act of Power" ceremony I just experienced with Danae Shanti, was a life-changer. A sweeping, profound experience, landing me in more peace and purpose than I've ever known. It was literally a celebration of the life I have been gifted with on this earth. It also left me with a road map to manifest the life of my dreams. I am eternally grateful!
In a time of great personal upheaval and of course great global stresses I have gained much practical wisdom from Danae and THEA, the grounding meditation has taken me from a frantic feeling to a way to be calm and collected. The self-love techniques have shown me a way to be with myself that I could not have imagined before THEA. The information shared is truly a blessing, especially at this time.
Danae rocked my world. I just had my session with her by phone due to Covid. I felt so connected by phone that when there was a pause I said "I would like to visually see you this is so powerful" and so we moved from just voice to FaceTime. THe wisdom she had to share from Thea was beyond this physical planet. It felt like it was coming from a whole other dimension. I left with more awareness of where I get stuck and how to move forward.
I highly recommend a session with Danae and THEA. Before the session I was feeling lost and not sure what direction to take next in my career as well as in my personal relationships. THEA and Danae helped me understand the origin of my confusion by encouraging me to look deeply into my own energy and the energy of those around me. I've found I am much calmer and more focused since my sessions with Danae. I am deeply grateful for the guidance that I received.
I just had a session with Danae, and Thea gave me insights on my health, relationships and my role in ascension. I'm in my mid 50's and I don't know about you, but I have a hard time getting myself motivated to exercise just because it's something I SHOULD do. I am fortunate to have healthy relationships with my wife, daughter and friends. And I have completely shifted how I am approaching my parenting role in regards to my daughter's future career plans. Time will tell how this plays out, but I can see the shift in my approach has reduced my daughters stress level.

I am looking forward to another session with Danae.
Danae has made a tremendous amount of difference in my life by helping me with both chronic and very acute personal issues. 5 sessions ago I was a nervous wreck, with my life turned upside down in many ways. Danae helped me gain clarity and offered wonderful tools in helping to stay focused, present and and trusting in my higher self. And the miracles have followed including having a home offered to me (out of what seemed to be the blue) after realizing I had to move without having any where to go. She is a blessing and truly gifted. I can not say enough about how grateful I have been for her presence in my life! Thank you Danae!